Thousands of pounds have been lost to cybercriminals using the coronavirus pandemic to their advantage. Here is how to outsmart them and stay safe.
Cybercrimes have spread like the coronavirus and have created a pandemic-scam threat. I am calling this the corona-scam pandemic.
As per "Action Fraud", a national fraud and cybercrime reporting centre, confirmed that there has been 105 coronavirus related scam reports since 1st Feb 2020, with an estimated loss of almost £1 million.
Scammers threaten victims of infecting their family and friends with the coronavirus if certain actions are not completed e.g. pay me $5,000 or I will infect your children. Others are designed to obtain your personal information, which is then used by such criminals to steal your funds. Some ask for payments upfront. Some require you to download something to install malware on your computer to steal your data. They will use telephone, text messages, email, post or even knocking at your door.
Cybercriminals can easily get access to your computer
HOW CYBERCRIMINALS ARE TAKING ADVANTAGE OF COVID-19
Watch out for:
direct threats
'health advice' or other COVID-19 related emails from unsolicited emails
use of HMRC branding by these criminals to make spurious offers of financial support.
parents of children being offered free school meals and asking for bank details
bogus loans with upfront fees
high-return investment scams
low-cost health insurance scams
bogus emails with links claiming to have important updates, which once clicked on lead to devices being infected
criminals pretending to be respectable organisations, including WHO (World Health Organization), NHS, HMRC
Paul Chichester, Director of Operations at the NCSC (National Cyber Security Centre), said: "We know that cybercriminals are opportunistic and will look to exploit people's fears, and this has undoubtedly been the case with the Coronavirus outbreak. Our advice to the public is to follow our guidance, which includes everything from password advice to spotting suspect emails. In the event that someone does fall victim to a phishing attempt, they should look to report this to Action Fraud as soon as possible."
HEALTH CARE ORGANISATIONS HAVE ALSO BEEN ATTACKED
Furthermore, cybercriminals have also targeted several health care organisations around the world. The purpose of these attacks is still not clear. However, from the current attacks, one may assume that it could be to:
find information on vaccines or cures to sell on the black market,
to encrypt data and demand for ransom, or
to slow down the operations of such organisations.
Some examples of the recent attacks are, 
The Brno University Hospital
On March 13, the Brno University Hospital, one of the main testing hubs for the COVID-19 in the Czech Republic was attacked by cybercriminals which resulted in a panic attack. The hospital refused to take new patients despite suffering from serious health conditions and had to shut down their computer systems. The attack slowed down the functioning of the institution and all surgeries were postponed.
 
The US Public Health Website
In the United States, the online site for public health department which held more than 200,000 patient data was taken offline after the cyberattack demanded ransom. 
UK Hammersmith Medicine Research
The United Kingdom's Hammersmith Medicines Research agency (HMR) which is also a key testing hub for COVID-19 vaccines was attacked by cybercriminals which gave them access to masses of patient data. The hackers then published the data after HMR failed to pay the ransomware.
France AP-HP Hospital
France's French cybersecurity agency confirmed that the Paris AP-HP hospital was also a target of a cyber-attack recently.
Costin Raiu, head of global research and analysis at Kaspersky, emphasised greatly on the danger of attacks on health care institutions, and said "In an extreme case, this can result in loss of human lives, either because the resources required to treat them are no longer available or the processes in the hospital are severely slowed down".
Thus, emphasising on the cruciality for hospitals computer systems to be strongly protected and to protect their patient data.
It does bring panic to one's mind that if such large organisations with strong security systems can be targeted and hacked, then our computers are merely a piece of cake for such criminals. Nevertheless, one can only educate oneself, spread awareness and protect oneself as much as they possibly can.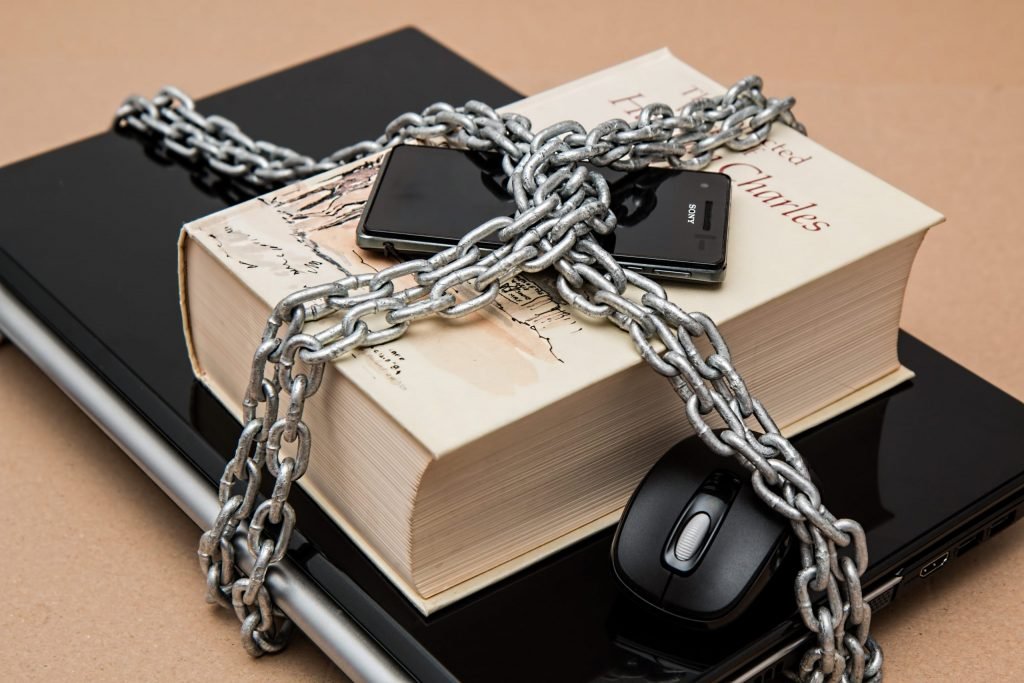 TIPS FOR STAYING SAFE
Remain vigilant and take extra precautions before clicking on any unsolicited emails, texts or answering calls
Always independently verify the source e.g. calling the Company/Bank they claim to be from directly from original numbers that can be found directly from their websites
Independently verify the information e.g. checking the official website of whether any offer made is true, checking credible sources like BBC, World Health Organisation (WHO), Gov.UK and NHS websites to confirm any advice offered
Update your computers, mobile phones and tablets with the latest security updates
Don't rush on any offers. And if it appears too good to be true, it likely is!
In my blog here, I talk about how we can be Secure from a tech perspective within PropTech.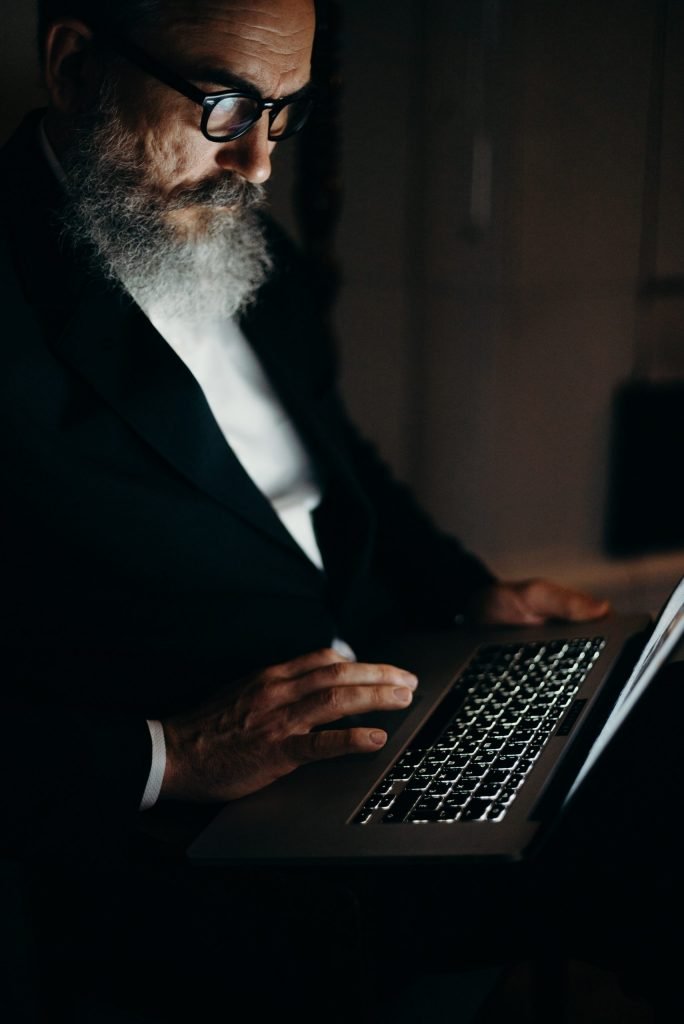 As if it wasn't enough that COVID19 was stripping the world of peace and normality, we also need to watch out for these blood-sucking cybercriminals creating a corona-scam pandemic. It infuriates and hurts me at the same time how anyone can be so heartless, so ruthless – pure evil to prey on others, on those who are in need – now more than ever with Coronavirus ripping through our lives. We can't blame a virus because it is by its very nature created to infect, but these people are worse than viruses because they have a choice. So please take extra-precautions at every step of the way, both with Coronavirus itself by staying home and following the guidelines issued by WHO and NHS (and your government), and these cybercriminal-viruses by being smart and cautious. As I say, if it is too good to be true, alarm bells should start ringing. So stay home, stay safe, stay vigilant!
If you have been the victim or know of someone who has, please share your experience in the comments below to make others aware of the type of tactics used to warn all of us. We will update the article for these as well.
You can also read about my article on the impact of coronavirus on UK property.